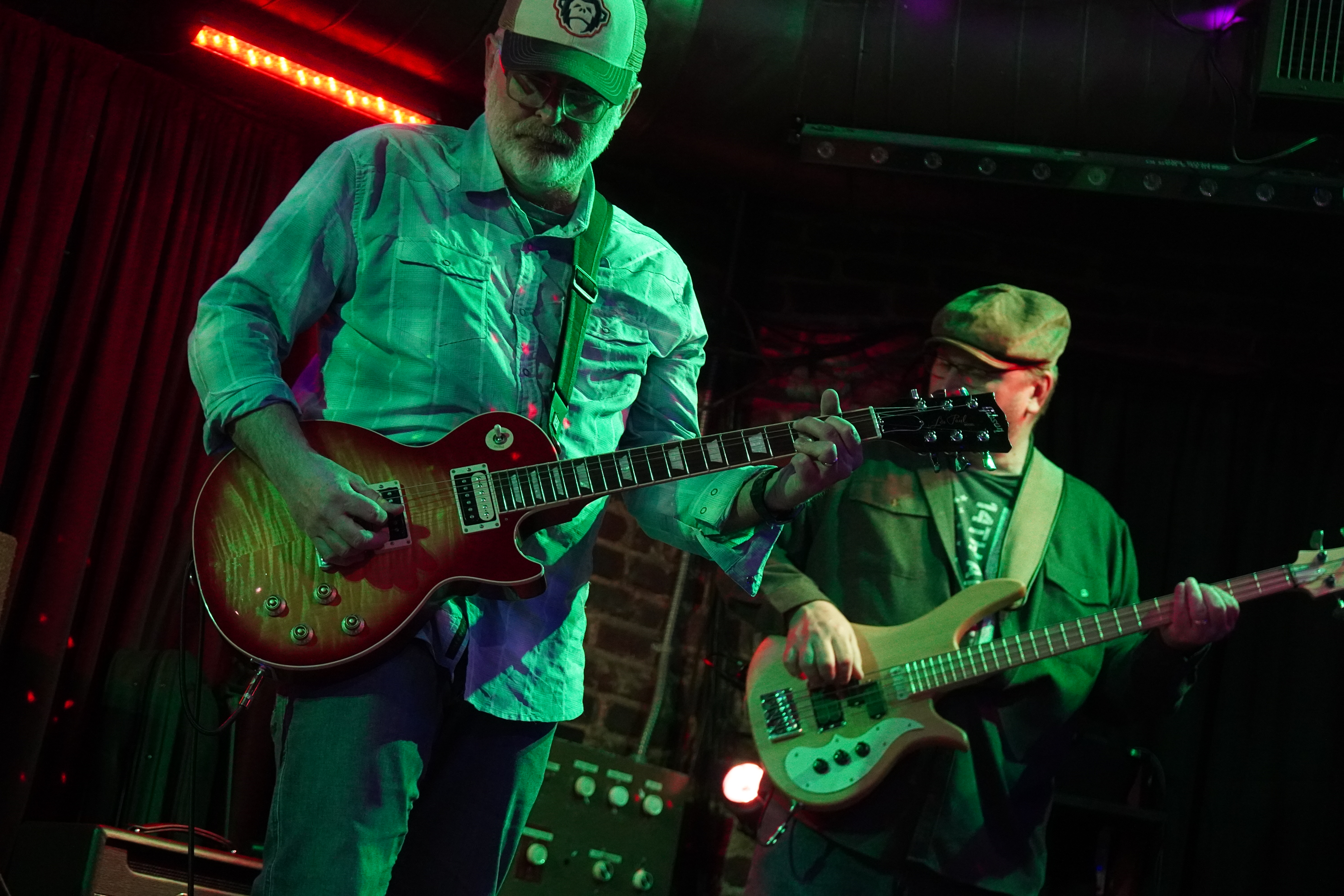 It's that time again.  Lida Una at Sky Music Lounge on Saturday June 24th.
A couple of items.
Early start, band will be going on at 6:00.  
Since we have two summer shows booked, there will be all sorts of "not played often" songs for your enjoyment.  Come hear what craziness is rattling around in our heads.
Looking forward to seeing everyone for our little mid-summer night's dream.